Internship Programs
Gain Industry Experience as You Earn Your Degree.
Enterprise Properties, Inc. and its affiliated companies are proud to bring internship opportunities to students in a variety of levels within their education. We can offer an experience that can help an individual grow personally and professionally while continuing their education. These programs are set up to be educational, flexible, and enjoyable.
Project Management & Engineering Internships
We are looking for junior and senior college students with ability to work during the summer who  want to learn more about our industry with an opportunity for a long-term career. While in our 13-week summer program, from production floor to sales, you'll discover every aspect of our industry. Select internships include roles in Project Management, Structural Engineering and Plant Management.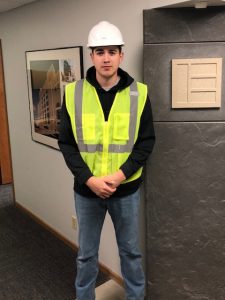 "I noticed how relationships are built early on within the business. Enterprise was a good start to get into the industry and have people that are willing to teach you and are generous with their time to show you things they are doing. Everything that I learned in school, I applied it to the work I did through the internship at Enterprise. This company was the reason why I chose this field and I would like to go back."
Treyten Ruhl
Project Management Intern
Enterprise Precast Concrete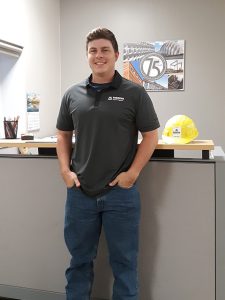 "I gained a great deal of knowledge in the precast concrete industry and the staff helped me in every aspect that I encountered. I feel that I came in not knowing anything within the industry and I was able to learn and be a successful contribution to the company"
Jonathan Bowers
Project Management Intern
American Concrete Products
---
Engineering Internships
"The time I spent as an intern with Enterprise Properties was invaluable to my coursework and career. The different engineering problems I tackled in my internship gave me a better understanding of the implementation of analysis and design of structural elements. This helped greatly in completing my graduate project and prepared me for a career in structural engineering."
Rich Branton
Engineering Intern
Enterprise Properties, Inc.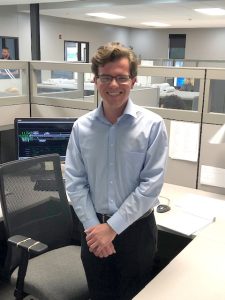 "Interning at Enterprise while still early in my school career, they were able to take what I had already learned and what I already have had experience with and expound upon it. As I continue to progress in school, I am able to use more and more of that gained knowledge here. Being such a welcome place to work, I am encouraged to ask questions and can feel free to ask them of the other interns, the engineers, or even the president of the company. I am always told that school comes first and everyone is always willing to help in any way they can. I have been able to work on a variety of the different types of projects they do and it is always a treat to be able to go to the plants to see the project actually being produced or to see the project erected on the job site."
Ben Schnatz
Engineering Intern
Enterprise Properties, Inc.
---
Community College Sponsorships
We also offer opportunities for select high school seniors who want to study the Carpentry trade.
Enterprise Properties, Inc. (EPI) partners with Metropolitan Community College (MCC) to provide a high school senior the opportunity to receive a sponsorship that pays for all two years within MCC's Building Construction program.
Outside the classroom, we provide hands-on learning to provide the student the necessary skills to be successful within the carpentry trade.
Apply for Your Carpentry Sponsorship Today!
Simply download our application, fill out and mail back to us per application instructions. 
---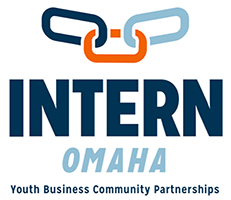 High School Internships
EPI also partners with Intern Omaha to provide current students prior to their senior year the opportunity to gain professional experience within the trades.
"The Internship program with Enterprise Precast is designed to give an individual a well-rounded experience involving precast concrete.  Once completed, our interns will know the ins and outs of how precast is produced, shipped, installed and managed; giving them a broad overview of both the manufacturing and construction sides of the business.  At the end of the internship, we hope our interns walk away with a sense of pride and accomplishment as they see a building take shape piece by piece."
Brandon Humlicek
Operations Manager
Enterprise Precast Concrete
---
Apply for Your Internship Today!
We recruit for interns from the month of August to April. Check out our internal openings for potential internship opportunities.