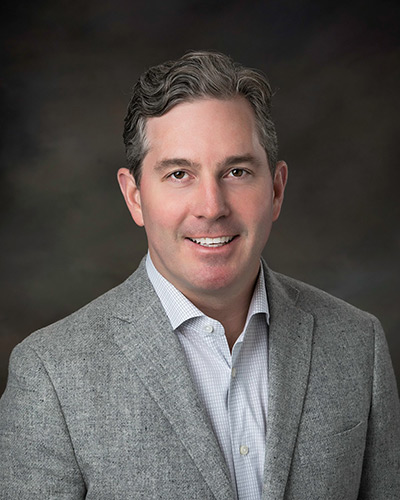 Tom Egan
CEO
Tom started his career in the precast industry in 1985 as a laborer, when his Father, Tom Egan, Sr., purchased American Concrete Products.
In the early 1990's, after graduating from the University of Nebraska, he joined the project management team at Enterprise Precast Concrete in Omaha, advancing to Sales Manager and then to General Manager.
In 2002, he purchased the assets of the parent company, Enterprise Properties, Inc., and expanded the footprint of the company to Texas. Today, the company operates a diversified group of precast production facilities:
Enterprise Precast Concrete, Inc. (Omaha, NE and Corsicana, TX)
American Concrete Products (Omaha, NE, Kansas City, KS and Dallas, TX)
Enterprise Transport, Inc. (Omaha, NE)
Tom is active and holds positions in a number of industry associations and community based organizations including the Prestressed Concrete Institute, American Concrete Pipe Association and Universtiy of Nebraska College of Engineering and Technology.